Spotsylvania Animal Hospital—Caring for Virginia's pets since 1981
Spotsylvania Animal Hospital provides loving care to the dogs, cats, and exotic pets of Spotsylvania, Virginia. We are a full-service veterinary clinic—offering everything from checkups and vaccines, to specialized surgeries and urgent care!
Scroll down to learn more or contact us to make an appointment.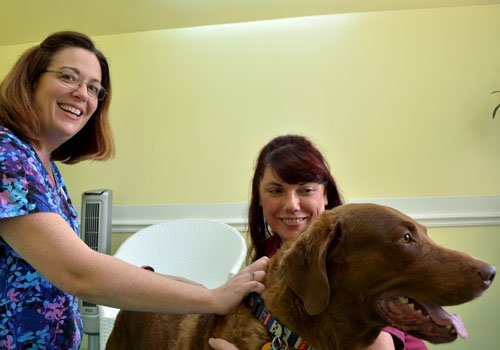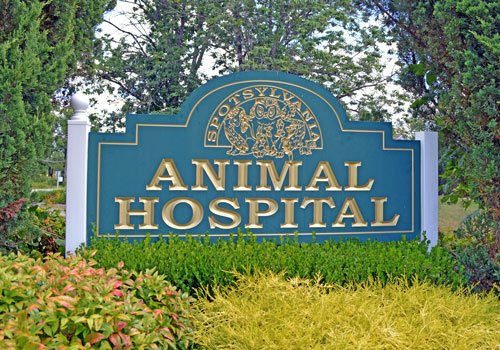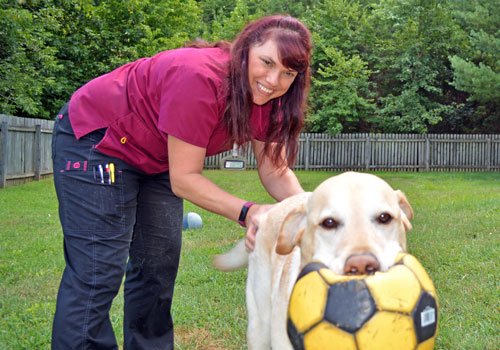 Proudly serving Spotsylvania County, Virginia and surrounding areas—including Fredericksburg, Stafford, Caroline County, Louisa County, Tappahannock, Quantico, and King George County!
"The exceptional quality of care -and CARING- they provide is unmatched in the area"
"At Spotsylvania Animal Hospital I know my animals are receiving the most knowledgeable and complete care available and are being handled with genuine love and affection."
"They have always been so thoughtful and helpful. I highly recommend them to friends and to anyone with needs of a veterinary hospital."
"The doctors and staff provide excellent veterinary services and partner with us to make good decisions about the health care of our animals"
More Spotsylvania Animal Hospital Reviews
Visit Us or Talk to Our Team
Phone, email, hours, tours, directions and forms
Schedule Online
Use our convenient appointment request form to book online